Home
MEET THE PURCHASING
EXPERTS OF PACKAGING
AND PACKAGING
TECHNOLOGIES
Pack Fair Türkiye, Packaging and Packaging Technologies Fair
PURCHASING SPECIALISTS OF PACKAGING AND PACKAGING TECHNOLOGIES are coming together for the 2th time for 4 days in TÜRKİYE's largest fairground, Fuarizmir
Companies which have great importance and production in the packaging and packaging industry are coming together again at PACK FAIR TÜRKİYE Packaging and Packaging Technologies Fair.
With PACK FAIR TÜRKİYE, which we will organize for the second time as GL Platform Fair Organization, our companies operating in the sector; We aim and support to increase our exports with national and international visitors, to expand our shares in existing markets, to increase market diversity.
You can contact us for detailed information. Contact us
Fuar Görüntüleri
2021 yılının ilk 9 ayında tarım, gıda ve içecek sektöründe 15.9 milyar dolar ihracat, 12.2 milyar dolar ithalat gerçekleştirildi.
Katılımcılarımız








Our News
Bizimle ile ilgili tüm haberleri bu alanda bulabilirsiniz.
PACK FAIR TURKEY Packaging and Packaging Fair; It has the chance to meet with sellers in Turkey and around the world, sign new agreements and increase their sales in a very large market in packaging, transportation, storage and distribution.
Turkey packaging industry is a fast-developing sector. There are about 3000 companies producing packaging materials in Turkey. The vast majority of these firms are medium and small sized firms. Companies operating in the sector; plastic, paper-cardboard, metal, glass and wood packaging are produced in five main groups.
WHY İZMİR?
zmir, which is the port leg of the Silk Road, one of the most important branches of world trade, and which enables the door of the food sector to open to Europe; It is base to Turkey's largest packaging and packaging companies. İzmir increases the power of the sector due to its logistics location. Our city, which is a starting point that can be reached in a short time to Turkey, Europe and the world, will also successfully represent its power in exhibition and fair organization in this field.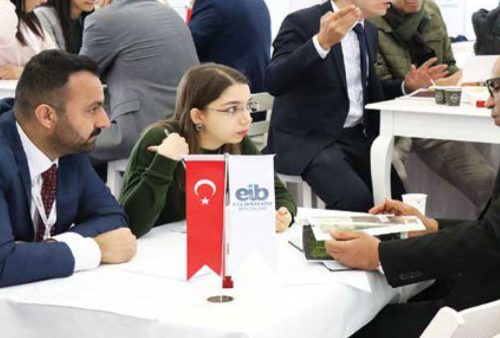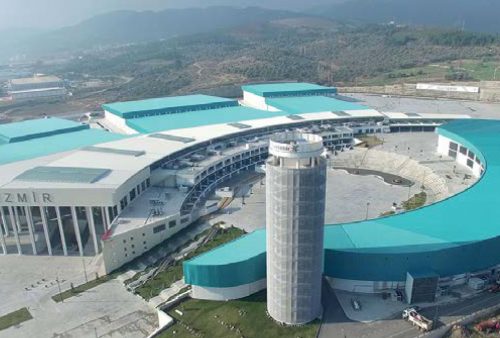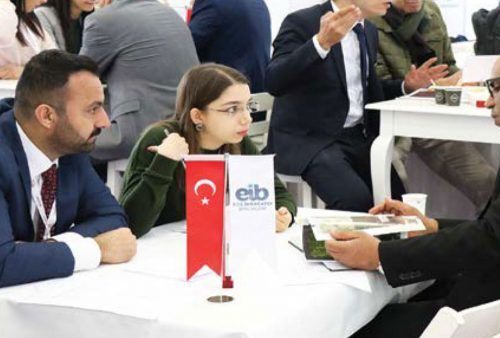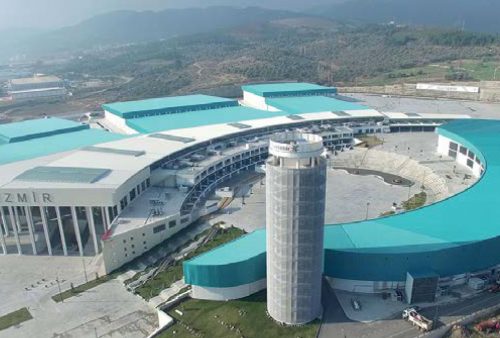 Supporters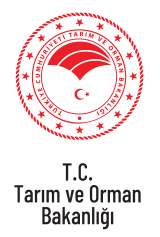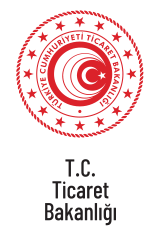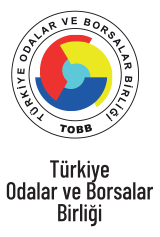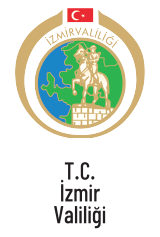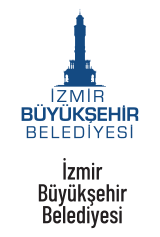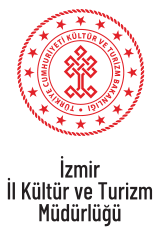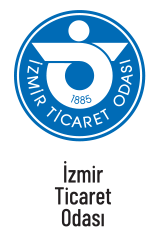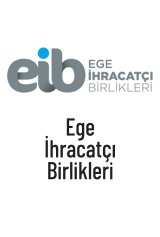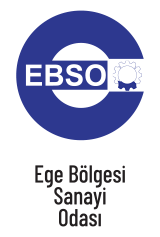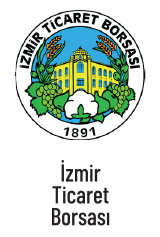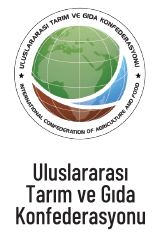 Organizer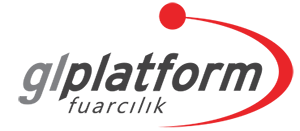 GL Platform Fuar Hizmetleri Limited Şirketi