WHY SHOULD YOU PARTICIPATE?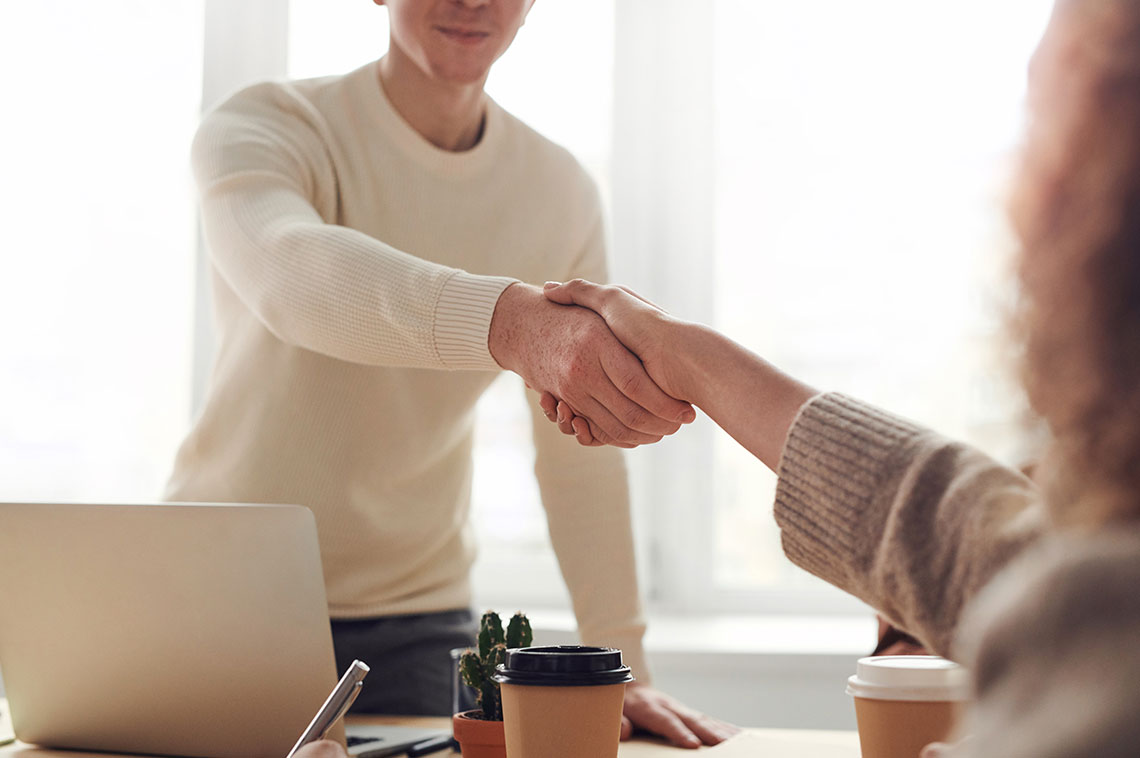 WHY SHOULD YOU PARTICIPATE?
With the PACK FAIR TÜRKIYE Packaging Fair, you can meet the decision makers of all industries such as packaging and packaging from Turkey and many countries around the world. You can increase your trade volume by showing your production power, add value to your brand, gain new customers by meeting professional visitors from abroad, and promote your products and machines effectively on the right platform.
Exports were $ 28 billion, reaching a size of US $ 400 billion in the Turkish domestic market will be one of the important fairs of the sector in Turkey Packaging Packaging and packaging FAIR PACK Fair, the export of national and international exhibitors and visitors, increase their share of existing markets to expand the market and seeks to ensure diversity. It brings together the global market with the understanding of 'next generation fairs' to create new opportunities.